It's been a little quiet on the GoSolo blog recently. But we've been busy behind the scenes implementing processes to make GoSolo run better for our community.
As well as the exciting news of welcoming global entrepreneurs to open GoSolo accounts, we have recently implemented the following:
Multi-company access
Do you run many businesses and find it inconvenient to manage each account separately? If you're a founder of more than one company, this development is for you! It is now possible to manage multiple accounts in one GoSolo login. You can add more than one company to your GoSolo account so each company gets its own business account but the sign-in details stay the same enabling you to easily move from business to business.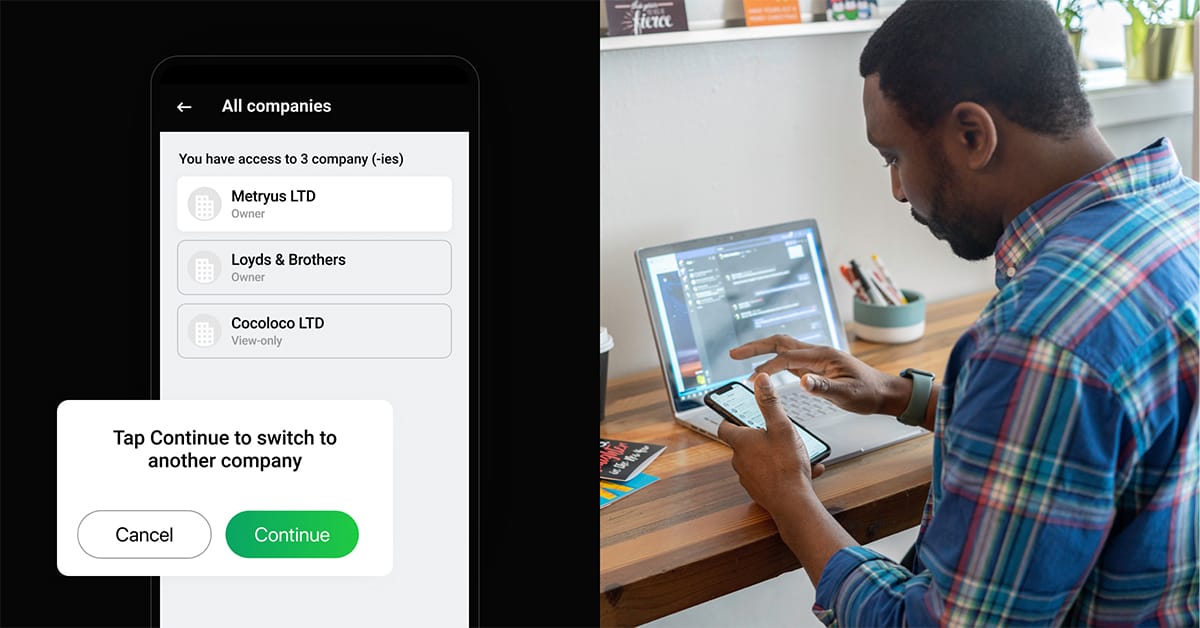 Add your company logo to invoices and in-app communications
It is now possible to update your company logo in the company section of the web app. The logo will now be displayed on invoices you create, and any related communications.
Invoice non-UK based clients
It is now possible to invoice your overseas clients from your GoSolo business account. Great news for the international nature of our customers, and another step further to equipping GoSolo users with everything they need to work globally. It is currently available in the web app only, but will be added to mobile shortly too.
Account statements are now on the mobile app
You can now download regular business statements from your GoSolo mobile app. Just tap on 'card' in the app and choose to download either a PDF or CSV version.
Download the GoSolo app today.
Available on Web, iOS, and Android.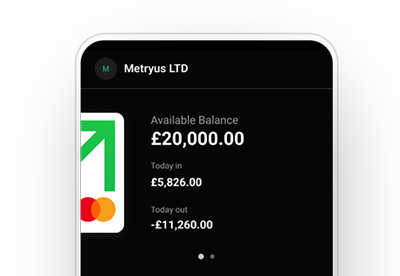 Share the GoSolo love
We welcome a lot of customers from word-of-mouth recommendations which is great to see. If you like what we do and want to let someone know, we have made it easier to recommend us by sharing a link with them via the web or mobile app. Simply login to your account and you will see the share option.
Improved onboarding experience
We've been busy improving the way we onboard new GoSolo-ers…more entrepreneurs like yourself! The improvements will make the joining process quicker and easier for UK and non-UK residents setting up business and help build the GoSolo community.
The GoSolo team has grown to better support you
We have expanded our team so we can better support you by adding more customer service team members, operations colleagues and back end support to speed up delivery for you.
Phew! That is everything for now. We hope you are pleased with the improvements. If there are things you'd like to see on the App, let us know by submitting your ideas. When we research new features, we always start with the ones that are most requested by the GoSolo community.
Coming soon…
We are always working in the background on improvements for our customers and have the following things in the pipeline:
Integration with Xero
Request to pay capabilities
GoSolo partner offers
Keep an eye out for further announcements soon!
Register a new limited company in 10 minutes.
Already Ltd? Manage your business account + admin in one app.