As part of our ongoing commitment to helping global entrepreneurs get set up in the UK, we have teamed up with International Founders to provide a bridge linking opportunity for early-stage international start-ups.
Led by Tech Nation Visa and Blue Lake Venture Capital, International Founders offers global entrepreneurs mentorship from leading VC players in the UK ecosystem. If you are thinking of starting out in the UK, this is a great chance to expand your network, get feedback on your pitch or ask questions to leaders who have been where you are and want to help.
GoSolo is the perfect partner for this initiative as we offer a GoSolo Global Account, providing support to global residents in setting up a UK limited company and UK business account with a debit card without having to have a UK address. This, and a host of additional features, has been designed to specifically make entrepreneurs' lives easier, and get you started at a fraction of the cost of traditional methods.
Tech Nation Visa has been assigned by the Home Office to endorse Global Talent Visas in digital technology to enable the brightest and best tech talent from around the world so joining International Founders is the perfect start to build bridges in the UK ready for your move, and offers up invaluable feedback to ready yourself and your business for the move.
Register a new limited company in 10 minutes.
Already Ltd? Manage your business account + admin in one app.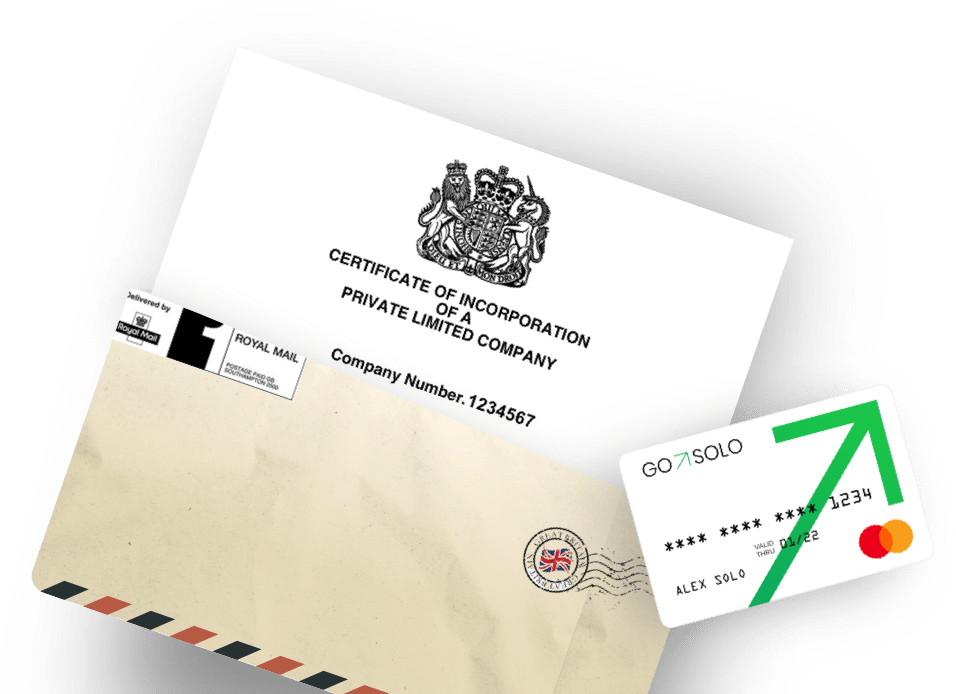 So why start your tech business in the UK? The UK has one of the best tech ecosystems globally, with a growing number of international founders coming from all over the world. Though there are some exceptional opportunities, it can still be a difficult place for new global founders lacking the necessary contacts and network to get set up. International Founders, breaks down these boundaries for you, with the aim to support your success and continue the UK as the best place to be for tech start-ups.
In addition to Tech Nation and Blue Lake VC, you'll have the opportunity to meet some of the biggest names in the UK's early stage investment scene such as Nesta Impact Investments, Founders Factory, Hoxton Ventures and SFC. A full list of partners and the application form can be found at www.internationalfounders.co.uk.
As part of GoSolo's partnership with International Founders, GoSolo Founder Dima Pimakhov has been invited to become a mentor and will be working alongside some top VC players to provide insights and advice to startups entering the UK tech ecosystem.
And in addition to GoSolo's core features that will support the smooth transition to the UK, we have linked up with some key business partners to give you the confidence to establish yourself successfully in the UK, including the following:
Grammarly – to ensure everything you write comes across the way you intend.
Stripe – online payment processing for internet businesses.
Superscript – flexible online insurance cover for small businesses.
Swoop – simple and speedy access to business finance.
Xero – online accounting software for your business.
Find out more about this opportunity and sign up now: https://www.internationalfounders.co.uk/