In time honoured fashion, and because it's the start of the year, we look at 5 start-up predictions for 2023 that you should keep an eye on. Who could have predicted back in 2020 that we were only just entering a period of global instability that would continue to disrupt industry long after the worst days of the pandemic? Having seen the ecommerce market grow beyond all recognition, start-ups are now facing more uncertain and unstable times. As we prepare to enter a new year, experts have been predicting 2023 start-up trends we might expect in the coming months.
The talent crisis is worsening
Number one in our 5 start-up predictions for 2023, something that everyone is talking about across the globe. In the world of tech, a talent crisis has been looming for over a year — and its impact will still be felt in the months to come. Essentially, there are simply not enough skilled workers to fill the roles that are available, creating an artificially inflated job market. And when the right people command stratospheric compensation, it can be difficult for start-ups to get off the ground.
Even in the midst of this talent crisis, though, there are more start-ups entering the market than ever before — which is why many believe things will get worse before they get better.
Fundraising opportunities have tightened
With the impact of inflation — not to mention the spectre of a recession on the horizon — fundraising looks set to be a particularly thorny issue in 2023. And according to the experts, only the best and brightest start-ups will have access to the same financial opportunities as before, while others can expect to see seed funding drop as much as 50%.
But it's not all bad news. Despite the financial crisis, there are still investors and venture capitalists out there with billions to invest in the right projects — so it's more important than ever for start-ups to stand out from the crowd.
Register a new limited company in 10 minutes.
Already Ltd? Manage your business account + admin in one app.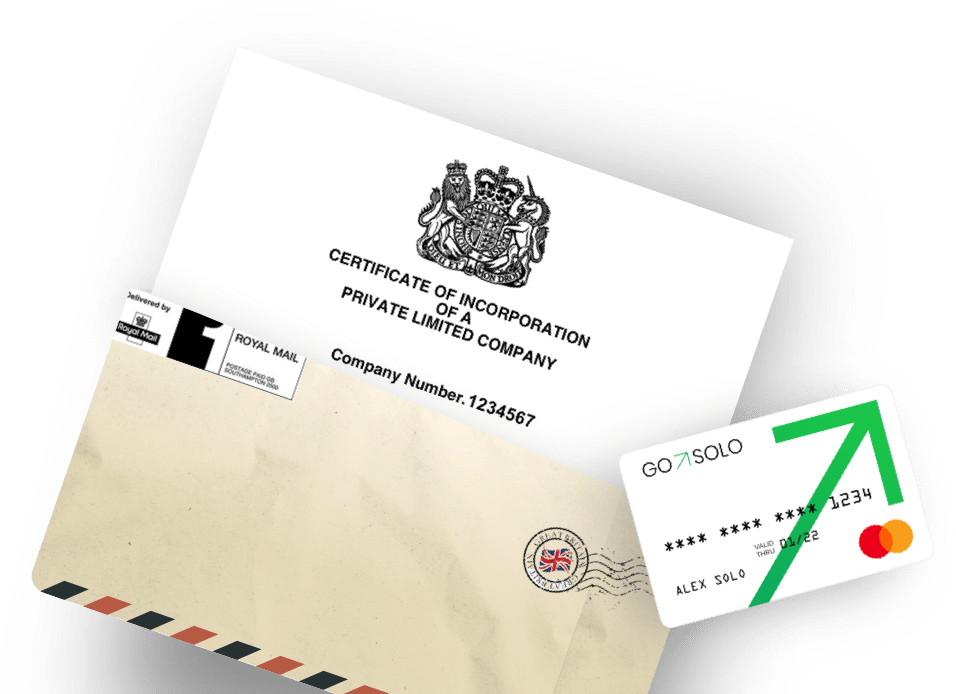 The rise of fintech, healthcare tech and security tech
As we approach 2023, there are clear signs that three sectors in particular are bucking the downward trend: financial, healthcare and security tech. As a fintech business ourselves we certainly hope our GoSolo business account will continue to this trend. In these uncertain times, then, it seems that there are still things that are considered worthy of investment — and ways to stay healthy, safe and financially secure top the list. Additionally, these industries are set up to utilise emerging tech such as artificial intelligence and machine learning, making them safer bets for the years to come.
Emerging markets
Ever since the early days of Silicon Valley, successful start-ups have long been associated with the tech hubs of America, England, India and China. But many are predicting that Africa will soon become the new home of digital innovation. With the growth of companies such as Jumia and Jumo, many are beginning to see the continent's untapped potential. In fact, venture capitalists are thought to have invested around $2 billion in Africa in 2020 — a trend that will likely continue into 2023.
Real-time financials
The final trend in our 5 start-up predictions for 2023, real-time financials. For years, SMEs have gotten by using basic accounting software and yearly reports to keep abreast of their financial situation. But as start-ups face more uncertainty in 2023, many are discovering the benefits of monitoring their income and outgoings in real time. Moving forwards, experts predict a mass shift away from traditional accounting towards app or cloud-based solutions such as GoSolo.

Looking at these predictions, it's clear that we can expect the start-up landscape to shift significantly in the months and years to come. But with the right tools in place, SMEs can weather the storm and come out stronger on the other side. That's why we've created GoSolo, a GoSolo Business Account will help you manage all your income and outgoings in one place, with features designed to support start-ups at any stage.