These days, more and more consumers are turning away from big, faceless brands and towards companies that foster a sense of community. And for SMEs, this is great news. If you can develop a network of satisfied customers and fans, you're well on your way to a resilient and sustainable business model. And while you can't force these things, of course, there are some steps that you can take to build community around your brand.
One of the best ways to do this, experts believe, is to involve your target audience at key stages of your brand development. If you're yet to launch, then, this could take the form of kickstarters, focus groups, or online discussions: anything which invites feedback and encourages customers to join your brand community at an early stage. And if you're already established, make sure that you consult your existing customers on any major changes moving forwards. Is there a new product or service that they'd love for you to offer, for example, or can they suggest any changes to your current offering? Of course, you don't have to act on every suggestion, but showing that you're listening is the first step to building community around your brand.
Another way in which companies foster a sense of belonging within their customer base is through the clever use of language. By monitoring chatter around your brand on social media platforms, you can deduce the sort of words and phrases that comprise your target audience's lexicon. And when you incorporate these linguistic cues into your brand messaging, you'll create an instant sense of connection. Some brands, such as Uber and FaceTime, have done this so successfully that they've actually become verbs — so why not take a leaf out of their book?
Register a new limited company in 10 minutes.
Already Ltd? Manage your business account + admin in one app.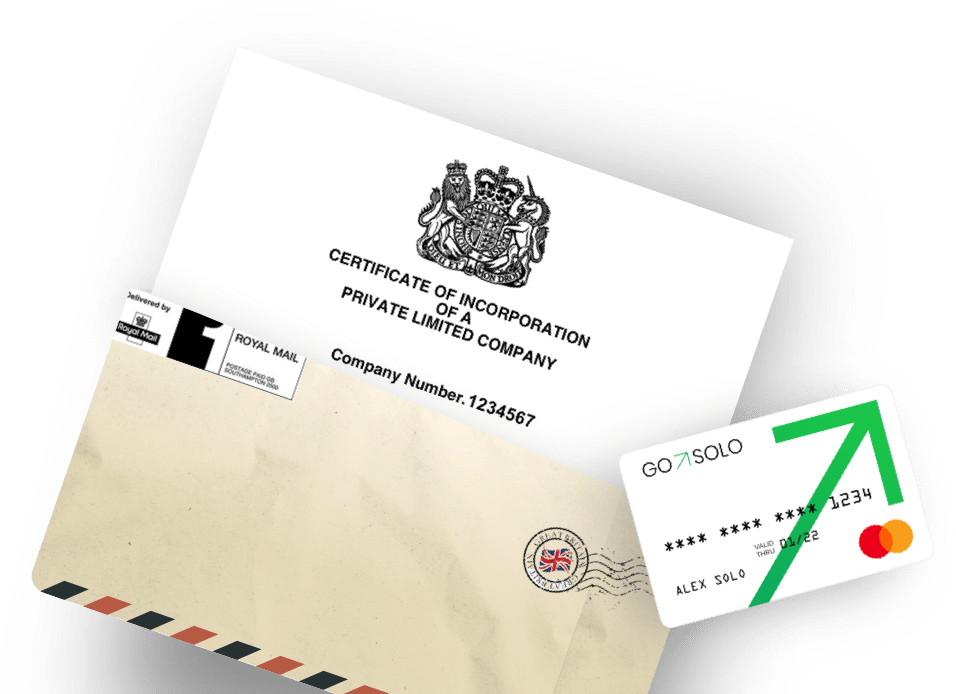 Of course, it's also important that your customers feel valued as well as engaged. Which is why many companies opt to reward their supporters via a brand ambassador program. Typically, these take the form of refer-a-friend schemes, exchanging free products or discounts for positive word-of-mouth. But you can get creative, too. Why not host invite-only events for your brand ambassadors, for example, or offer them exclusive access to products and services before their public launch?
It's also important to remember that — above all else — consistency is key. After all, even the strongest of brands with the most loyal of followers can fail if they stray from the message that their customers believe in. And in the age of social media, most people are pretty adept at sorting the genuine from the superficial. So if you want to build a community that lasts, figure out what you're about early on and stick to it.
Finally, ask yourself: is your business worthy of the community you want to create? If you want to keep things running smoothly — and keep the buzz around your brand positive — make sure that things are taken care of behind the scenes. A GoSolo Business Account can help you keep on top of things, managing everything from invoices and wages to customer payments at the touch of a button. And with all that extra time, you can focus on the important things — such as making your brand the next best thing.
Want to continue your small business journey with GoSolo? Register your business now.