Are you an Indian national looking to expand your business into international markets? Or perhaps you're hoping to launch a startup and want access to some of the best opportunities around? Whatever stage you're at, starting a UK company will help you take things to the next level.
With a UK-based company, you'll have access to the 5th largest economy on the planet, based in a country that's home to the largest population of NRIs in Europe. In other words, there's huge potential for your business to grow across multiple sectors including tech and biotech, telecoms, pharmaceuticals, and more. And with a massive pool of talent to draw from, corporation-friendly tax regulations, and a transparent legal system, it's one of the easiest places to do business as well.
One of the main advantages of this approach, though, is the wide range of financial support that is a government-run initiative offering funding of up to £150,000 for small will become available to you as soon as you launch your business in the UK. After all, there's a reason why the country is home to the second-largest startup community in the world. Here are just some of the grants that you'll be able to access as an Indian national running a company based in the UK.
Register a new limited company in 10 minutes.
Already Ltd? Manage your business account + admin in one app.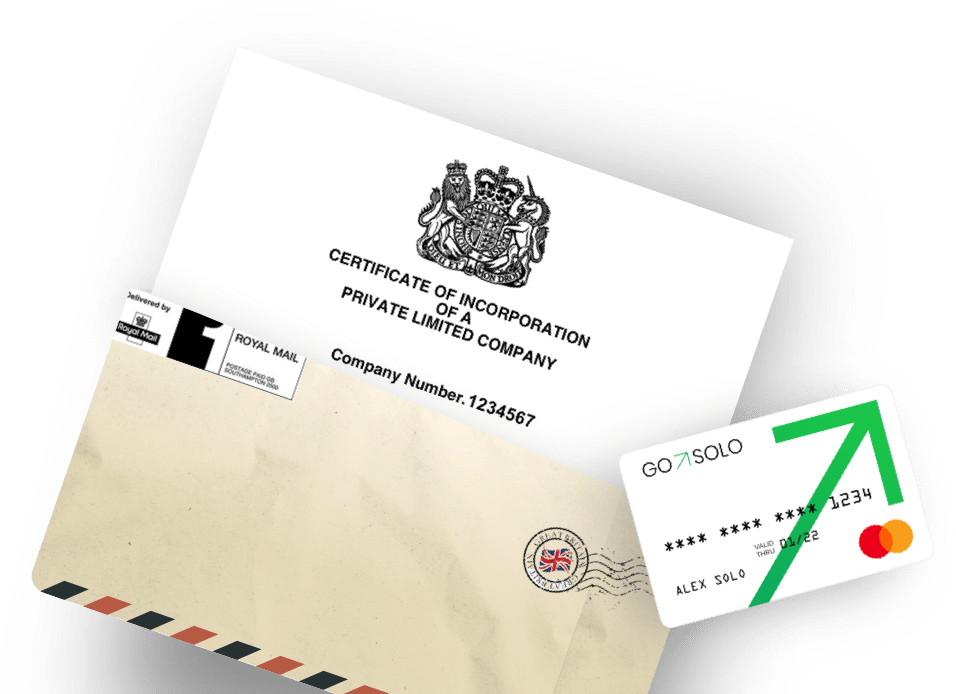 If you're a startup looking to launch your venture from scratch, the Seed Enterprise Investment Scheme businesses in their first two years of trading. Although these grants are not available within certain sectors, such as banking and legal services, most other industries are covered — you just need to be holding under £200,000 in gross assets, and employing fewer than 25 employees, to qualify.
For more established businesses looking to expand, the Enterprise Investment Scheme can help you raise up to £5 million a year, to a maximum of £12 million for any single company. Essentially, it works by offering tax relief to investors who purchase shares in your company, providing the ideal opportunity to raise funds for activity such as research and development, new product launches, and business diversification. Unlike the SEIS grant, this funding is available to companies that have been trading for multiple years and have assets of up to £15 million.
More opportunities for startups can be found via Innovate UK, an innovation agency that provides funding to UK-based businesses looking to launch new products and services. In the past, the organisation has supported projects in the medical and tech sectors, and applications for various pots of funding are open all year round. Significantly, eligibility requirements vary depending on the award, but you do not need to be resident in the UK to apply.
Register a new limited company in 10 minutes.
Already Ltd? Manage your business account + admin in one app.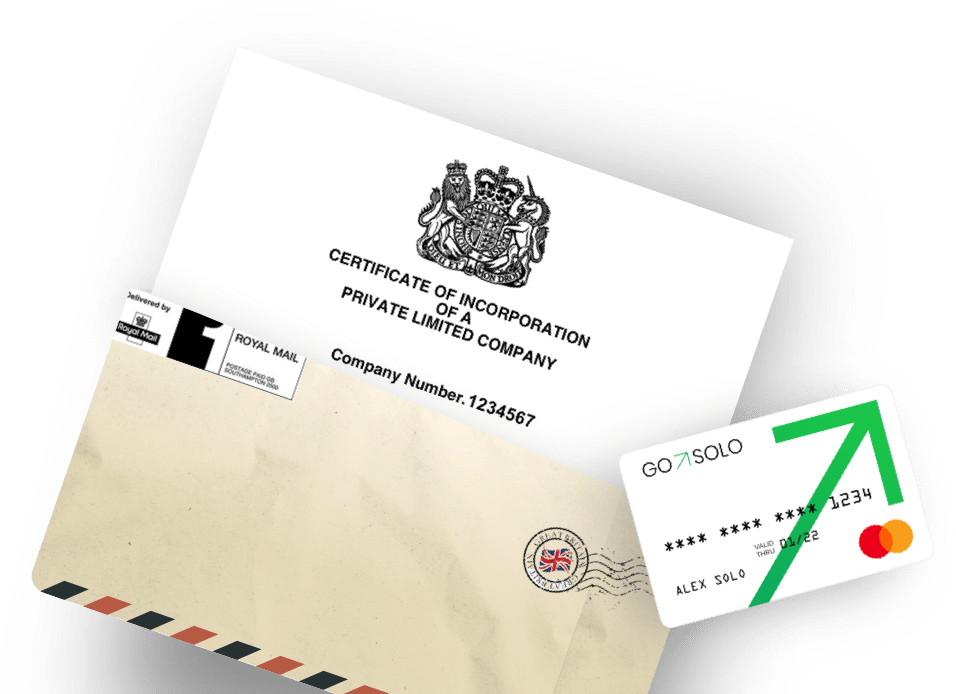 Finally, if you're working in science or tech, it's worth taking a look at the CRACK-IT Challenges, a scheme developed to encourage collaboration between the worlds of academia and enterprise. The way it works is relatively simple: various industry sponsors set a challenge that they need to be solved, inviting UK-based SMEs to propose a solution. If successful, contracts of up to £1 million are available for the winning business.
As you can see, there are plenty of opportunities for UK-based SMEs to secure the funding and grants that they need to launch or expand their business. But all these schemes have one thing in common: to be eligible, companies must be registered in the UK. So how can you access these opportunities when you don't intend to relocate?
The GoSolo Global account is specifically designed for international residents looking to launch businesses in the UK — without the need for expensive consultants and agency fees. While other UK bank accounts require you to be resident in the country when you apply, we do everything online, registering your company in the UK and getting your business account running in as little as 48 hours. There's no need to attend any in-person meetings, and the service is available for a competitive fee. So what are you waiting for?
Open a GoSolo Global account and start accessing funding opportunities today.