Pop singer/songwriter and content creator, Bee Arnold, sat down with Tebby to discuss the world of music and the business behind the art.
Bee began studying music at school as a child and later took her musical education to the next level at BIMM University.
After graduating in 2018, she focused on performing at weddings and functions while simultaneously writing and releasing her music independently.
Born and raised in Essex, Bee has been shown support by radio stations and shows such as BBC Introducing and BBC's 'Your Essex' since her early releases.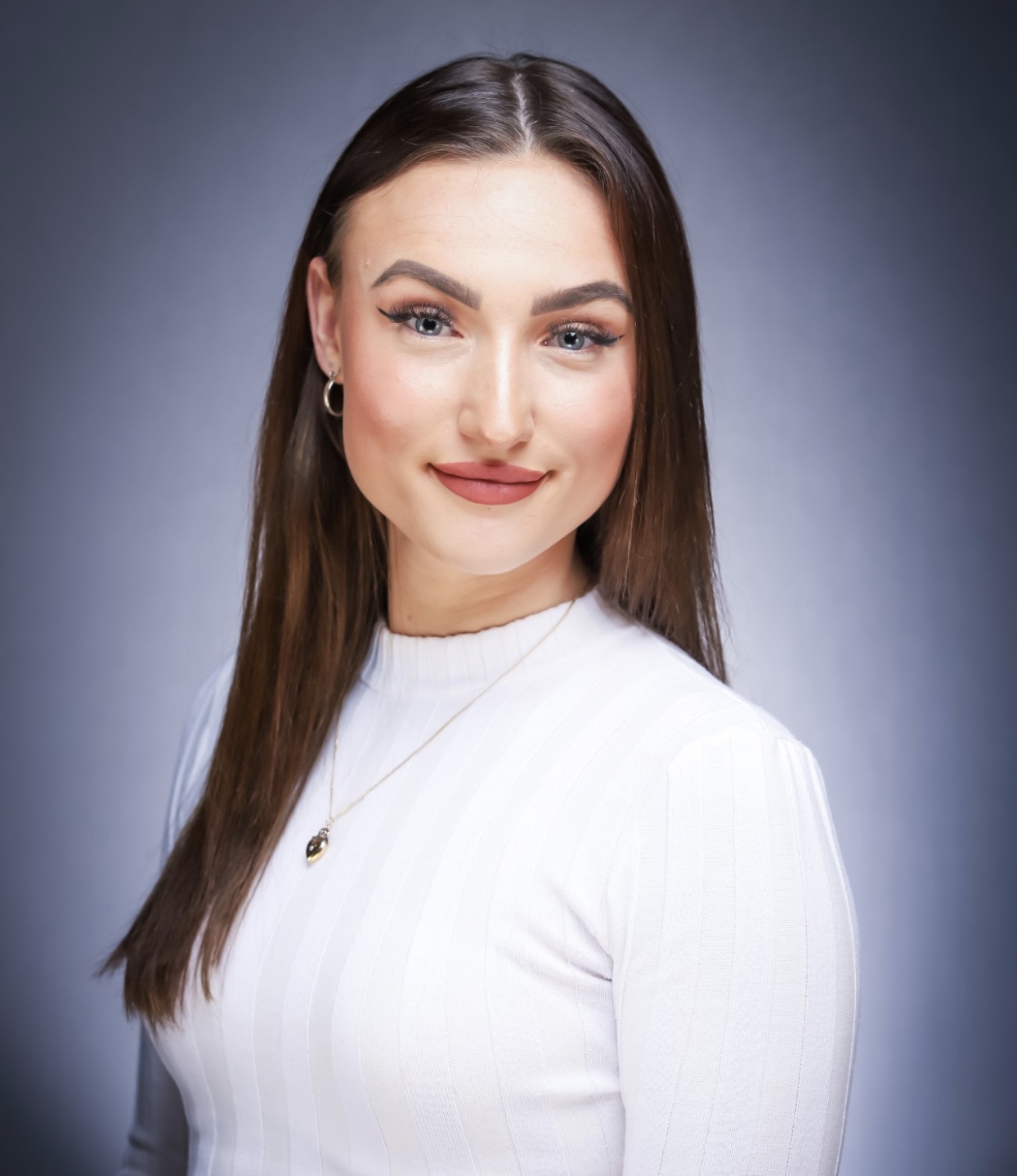 The power of social media
Bee explains that she uses Instagram as her primary platform, closely followed by Tiktok.
The majority of her following and engagement centres around these platforms, however, her content is spread out among a variety of outlets.
Tebby and Bee discuss the different demographics that each social media platform attracts.
She says, "what works for one artist might not work for the next."
Therefore, Bee aims to create multiple types of content to avoid denying herself potential markets and opportunities.
When deciding which platform to focus the majority of her attention on, Bee analyses the data.
She concentrates on the platforms where she gets the most interaction and engagement from followers.
Arnold says, "I look back to see which content has gotten the most engagement and traction. I then concentrate on that content."
Your audience
Understanding your audience is the key to success.
Tiktok generally captivates a younger audience than Instagram and Facebook, according to Bee.
Arnold adjusts her content depending on the age demographic of her audience on each platform.
She later talks about the obstacles to maintaining a diverse fanbase.
"A lot of the venues I perform at are +18, so the young adults I interact with online (especially on Tiktok) are not allowed inside those venues."
The business side
Over the past few years, the monetization of music has been a grey area.
Since the rising of the digital era, musicians have had to pivot and adapt to survive in the modern-day industry.
Bee talks about the monetary value of streaming for artists on platforms such as Spotify and Apple Music.
According to Ditto Music, Spotify pays artists between $0.003 and $0.005 per stream, on average.
This varies depending on the subscription package and demographic of the listener.
Bee explains that performing live, selling merchandise, and sync placements are
the most valuable income streams for artists today.
Therefore, Arnold focuses the majority of her attention on wedding and corporate function performances.
Later, Tebby and Bee talk about music rights and ownership.
They mention the horror stories that circulate about artists losing all the rights to their own music.
Bee recommends keeping as much control over your music and rights as possible.
Building a company
Lastly, Bee talks about building a brand and setting up a company.
She explains that she set up her business via GoSolo and invested a lot of time into developing her image.
"Invest in yourself as a brand instead of just concentrating on the music."
Arnold argues that you sell yourself as the product in this industry.
"Make people invest in you, and then they will invest in your music."
According to Bee, you are the brand.
You can listen to Bee Arnold's music on Spotify and Apple Music, or follow the artist on Instagram and Twitter (@beearnoldmusic_).
Bee Arnold links:
https://www.instagram.com/beearnoldmusic_
https://www.beearnoldmusic.com/
https://open.spotify.com/artist/0Kx0PixCva1yodZy7MRckV?si=ciiiiYyrTbiycFmMrtzvdg
Podcast link:
https://www.buzzsprout.com/2083843/11691189
Spotify
Show https://open.spotify.com/show/011R5xQhpgV4MRPCVqq3wC
Episode https://open.spotify.com/episode/2GoHiy8Rf3dCwY1LEvWqa4
Apple
Show: https://podcasts.apple.com/podcast/id1654947888
Episode: https://podcasts.apple.com/us/podcast/growsolo-ft-bee-arnold/id1654947888?i=1000586453116