At GoSolo, we're committed to helping UK-based startups and scale-ups reach their full potential. And that means we're always exploring new partnerships and projects that expand on the support we can offer. Now, we're delighted to announce that GoSolo has been accepted onto the Mayor's International Business Programme — great news for account holders both now and in the future.
Hosted by London & Partners, a business and growth agency that promotes sustainable economic growth in the capital, the Mayor's International Business Programme is supported by the Mayor of London himself. By providing access to mentorship, expert advice, virtual trade missions, focused workshops and events, and introductions to new business partners, the programme aims to help London-based scaleups expand internationally.
For GoSolo, that means an opportunity to extend our global perspective even further, working with the programme to reach and communicate with audiences worldwide. With our help, a new generation of businesses can begin to establish themselves in London and beyond, taking advantage of the GoSolo Global Account to register their company and open a bank account without needing a UK address.
Register a new limited company in 10 minutes.
Already Ltd? Manage your business account + admin in one app.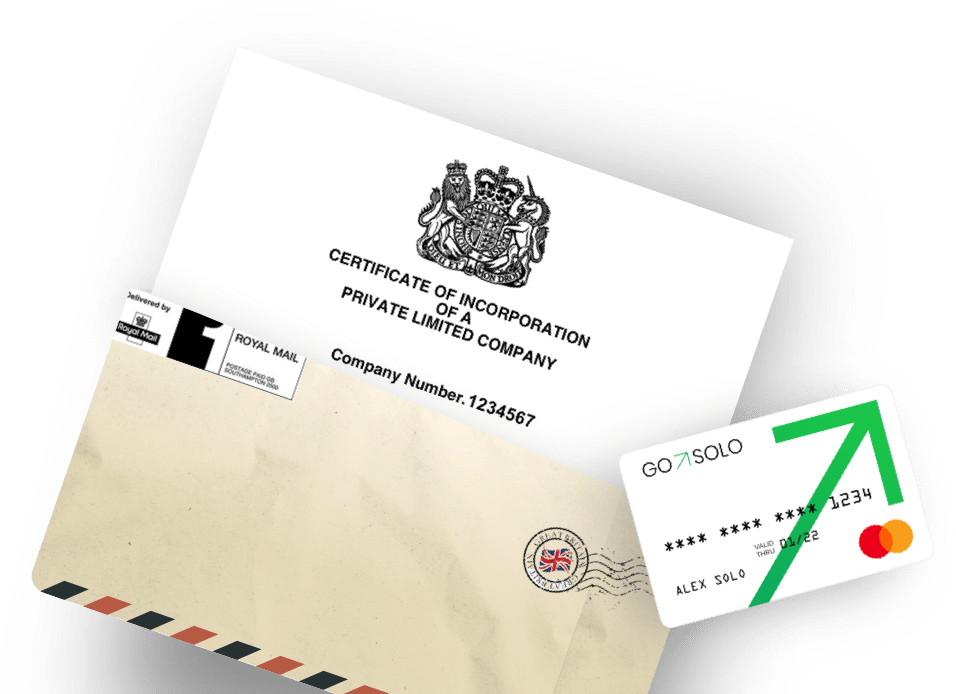 GoSolo Founder, Dima Pimakhov, says of the opportunity: 'We are excited to have been accepted onto the Mayor's International Business Programme. With GoSolo, we wanted to create a service that is accessible for founders across the globe. Having access to international customers opens the door for GoSolo to expand globally and deliver our offer worldwide. GoSolo makes founding a company in the UK accessible to anyone and enables millions of dreamers around the world to launch their startup business in the UK."
If you're a foreign national looking to launch your company in the UK, this new partnership will make it even easier for you to access our services and begin to benefit from a GoSolo Global Account. And if you're already part of our growing community, you'll reap the rewards of the rich business ecosystem we are working to create — both at GoSolo and across the UK.
As we step up to join the 23rd Cohort of the MIBP, we're delighted to be sharing the honour with some of the best and brightest from London's tech, creative, and science sectors. In the past, the programme has mentored household names such as Monzo, Revolut, and Bloom & Wild, helping more than 1,000 UK-based companies to develop their businesses overseas successfully. Through our partnership with the MIBP, we hope to grow GoSolo even more than ever before, gaining fresh perspectives and learning to support our account holders in new and exciting ways.
If you are an international business, entrepreneur or start-up wishing to set up in the UK, join the GoSolo Global Account today.